The 2015 Constellation Senior Players Championship was "a magic week" for Bernhard Langer, two-times Masters Champion, who lead wire-to-wire victory at the Belmont Country Club, Massachusetts. It became Bernhard's 81st individual triumph. This time, he won six shots over Kirk Triplett. In the last round of the Constellation Senior Players Championship, ending with a 3-under 68 closing round and a 6-shot margin of triumph, Langer achieves his 24th career win on the Campions Tour.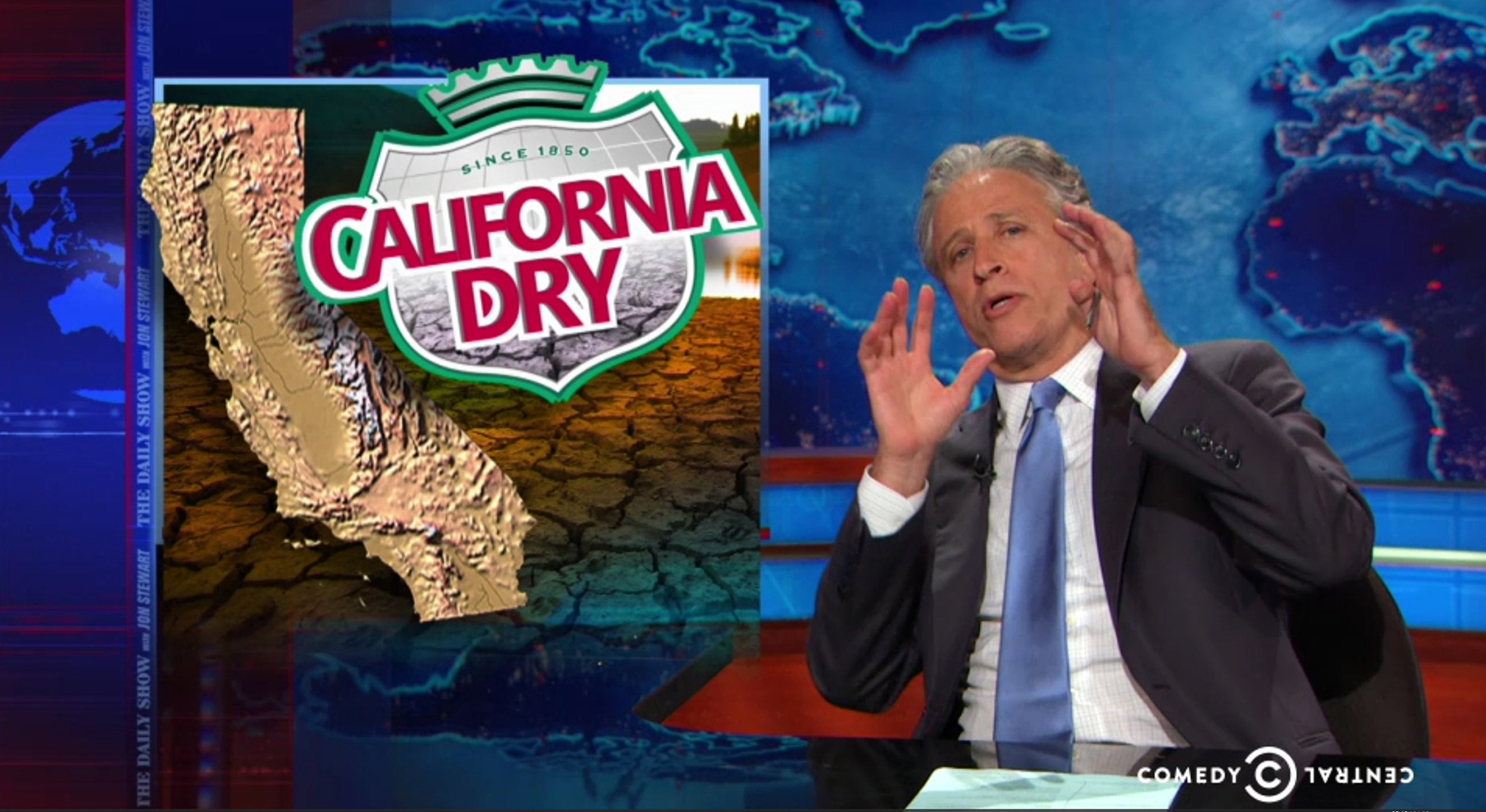 The "Daily Show" host Jon Stewart has his own idea of how to solve the California Drought issue. "First, as you know, California goes through historic unprecedented dry spell. " - says Jon Stewart at Thursday's Daily Show. "We are talking about original movie ideas. BOOM! Take that Jurassic world. Hey, what if they build another dinosaur theme park, but this time things also went horribly wrong." Check Out The Daily Show With Jon Stewart http://www.hulu.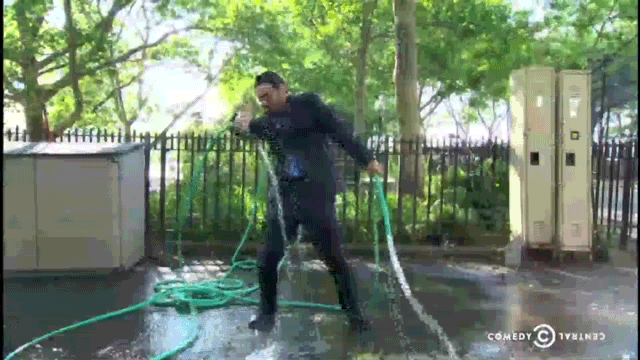 Al Madrigal, L.A. resident, wasn't in mood to discuss California drought with Jon Stewart. "I'm sick of it," - he says. "Back home it's all we talk about. We use to go to dinner and discuss movies. Which stars are secretly gays. But now it's just - "How long was your shower. Did you use a backet? Hey, that's a guy whose lawn is green.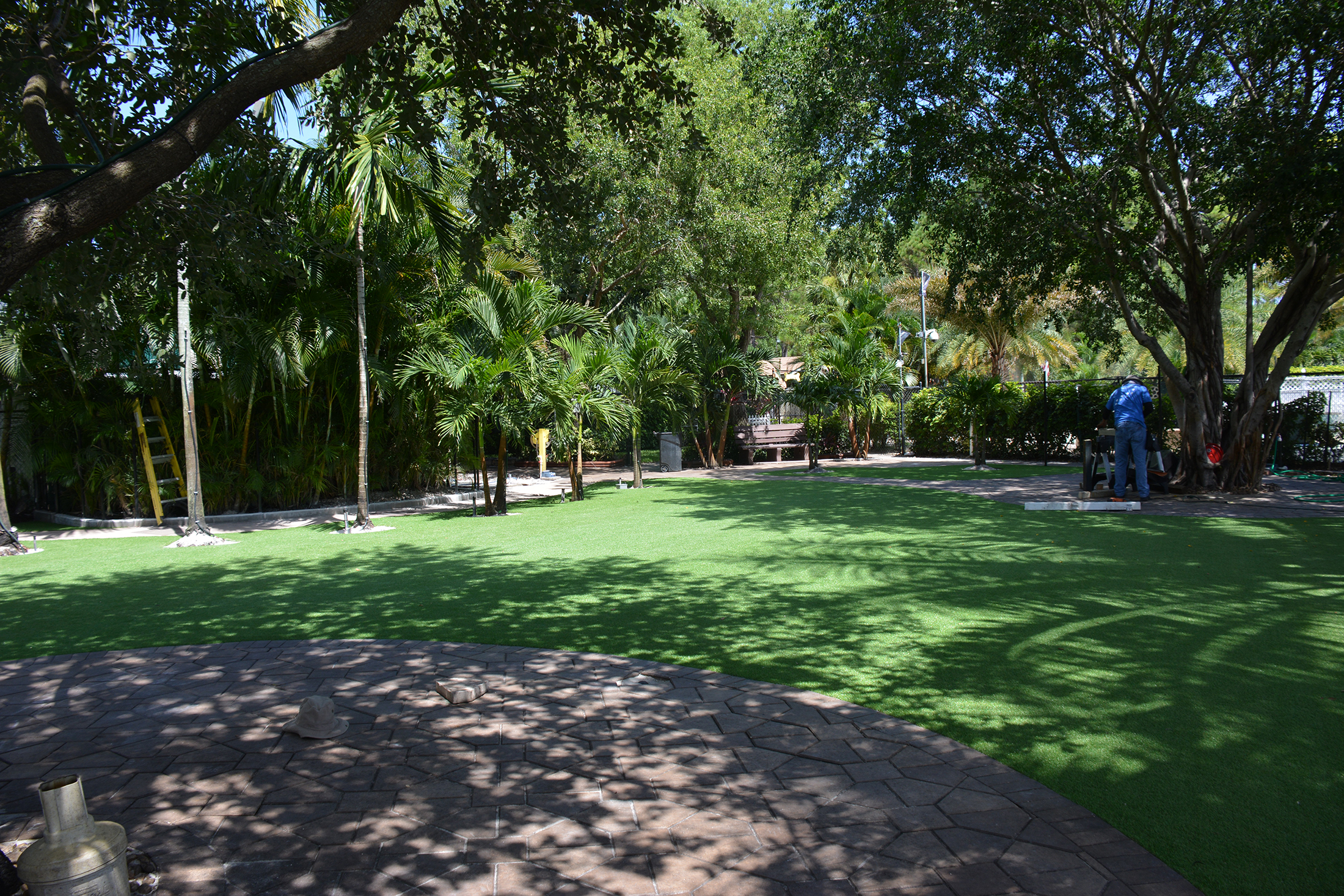 Take a look at the picture above. Is the lawn real or fake? 19 out of 20 people make a mistake. Test yourself.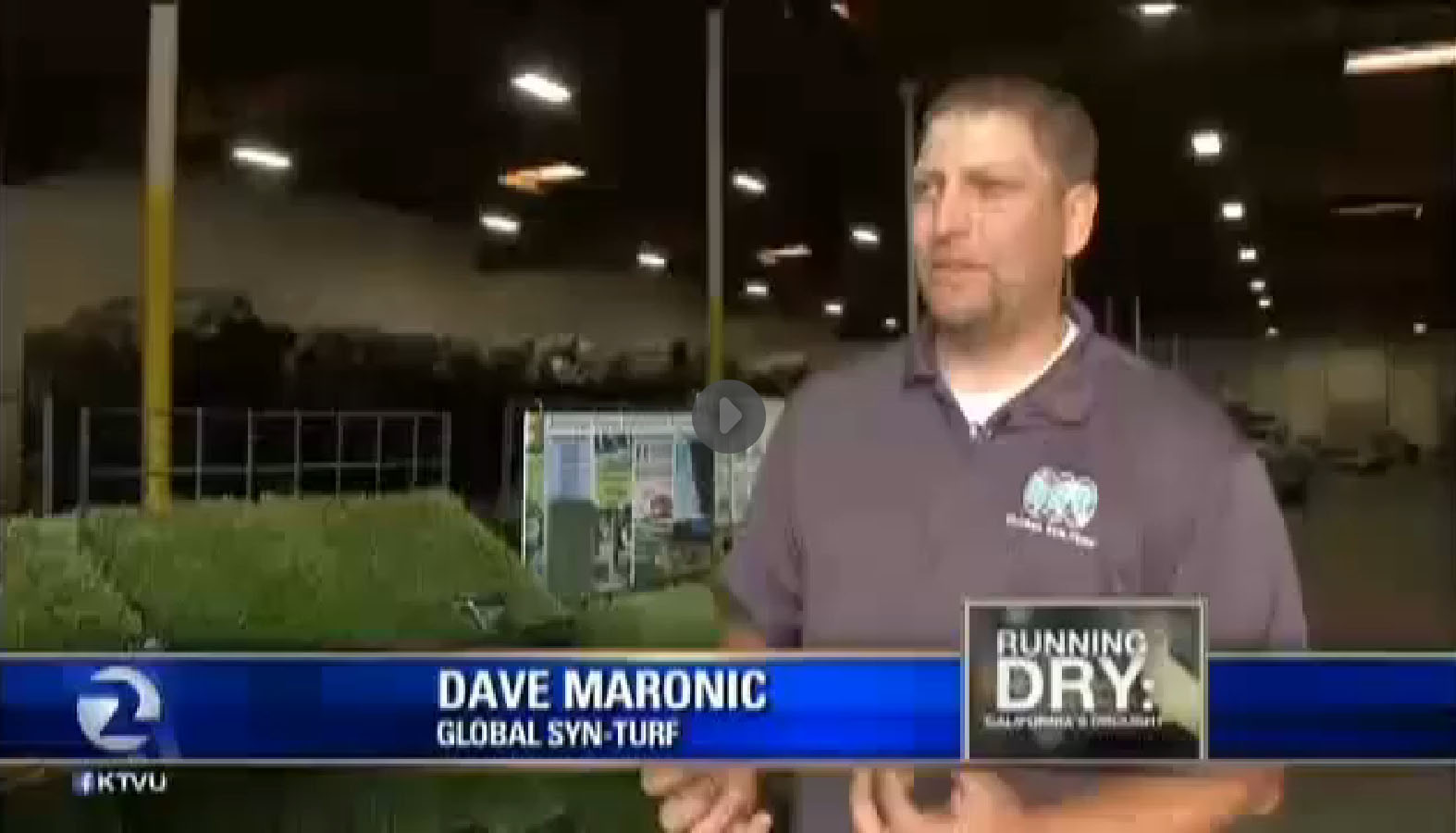 As a drought becomes a major concern in California, the idea of replacing old lawns with artificial grass becomes more and more attractive to home and business owners. In the interview with Ken Wayne, Fox News, San Francisco, Jim Luthi, the homeowner of Newark, confessed he has bit the bullet and replace the sod with artificial turf: "Thirty something years of having droughts on and off.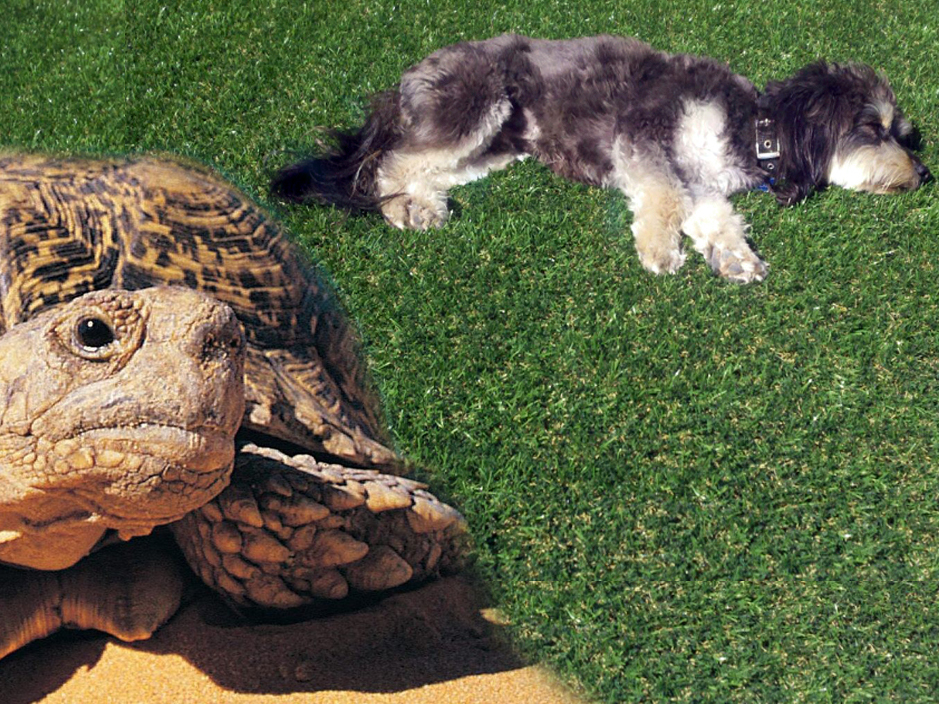 If you are living in a hot and dry climate, searching for the appropriate desert plants can be one of your great choices. Even though you cannot grow hybrid flowers, yet there is plenty of ornamental grass, cacti, and succulents that will let you make a spectacular garden. Usually, these plants desert plants don't take a lot of care, obliging little water and general they are amazingly independent and hardy.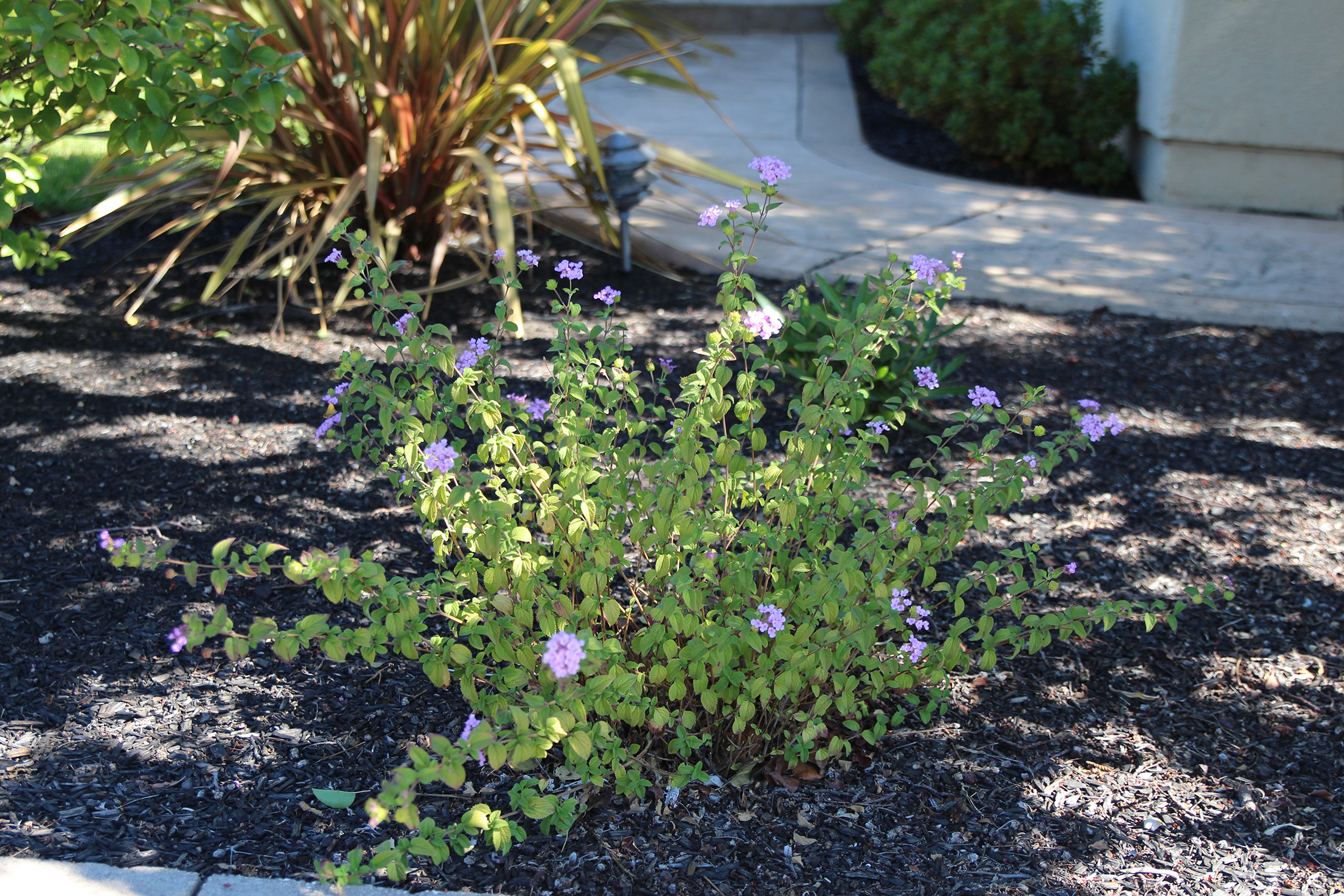 Southern California's Metropolitan Water District, that provides water to 19 million people in parts of Los Angeles, Orange, San Diego, Riverside, San Bernardino and Ventura counties, voted to raise funding for its turf-removal program on May, 26 2015. It's an excellent news for Californias and businesses ready to swap thirsty in California drought lawns for drought-tolerant plants and landscaping.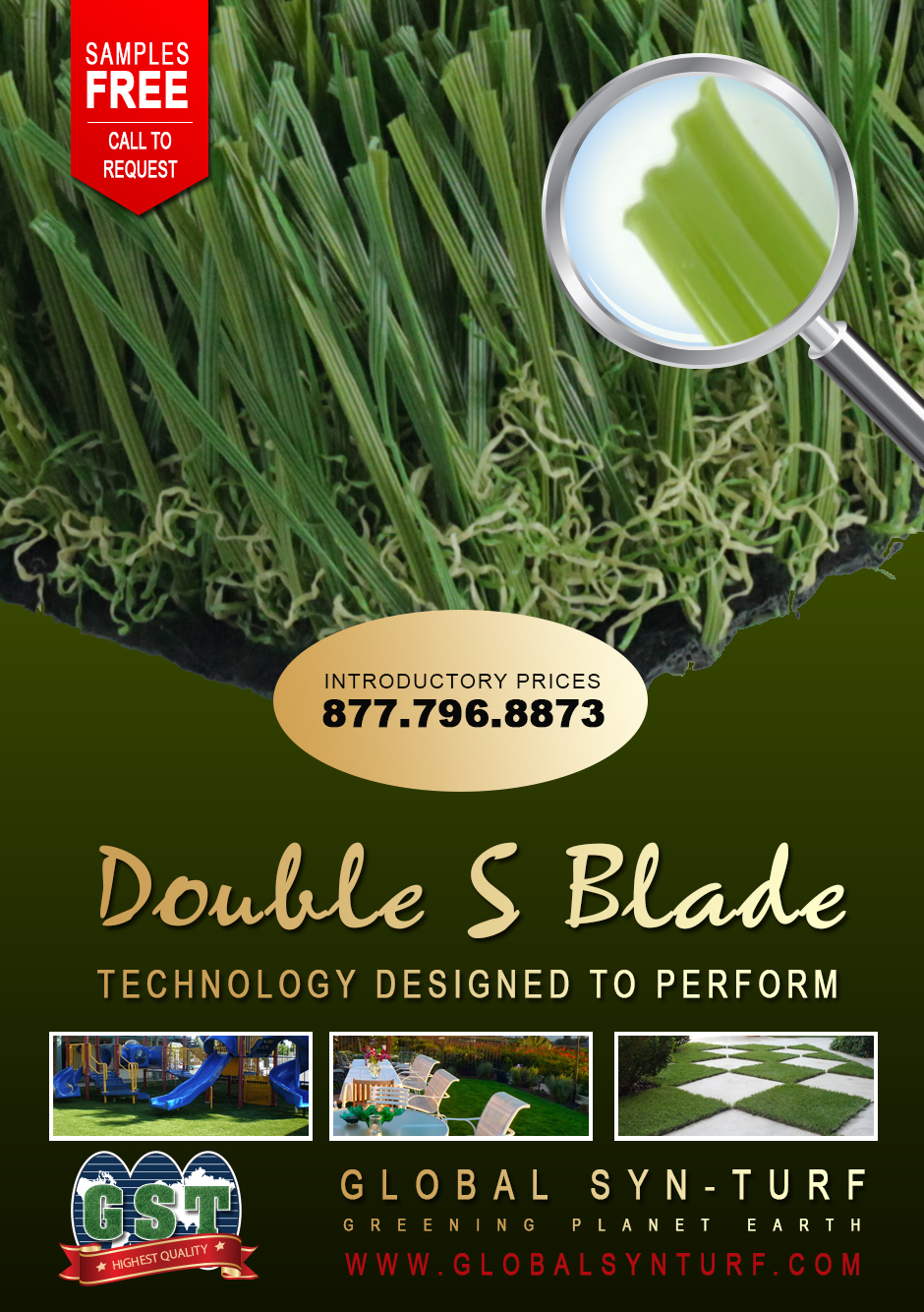 Global Syn-Turf, Inc. today announced the release of new line of artificial grass developed with one-of-the-kind Double S shape technology designed to create super-realistic look and higher resilience of synthetic turf surfaces.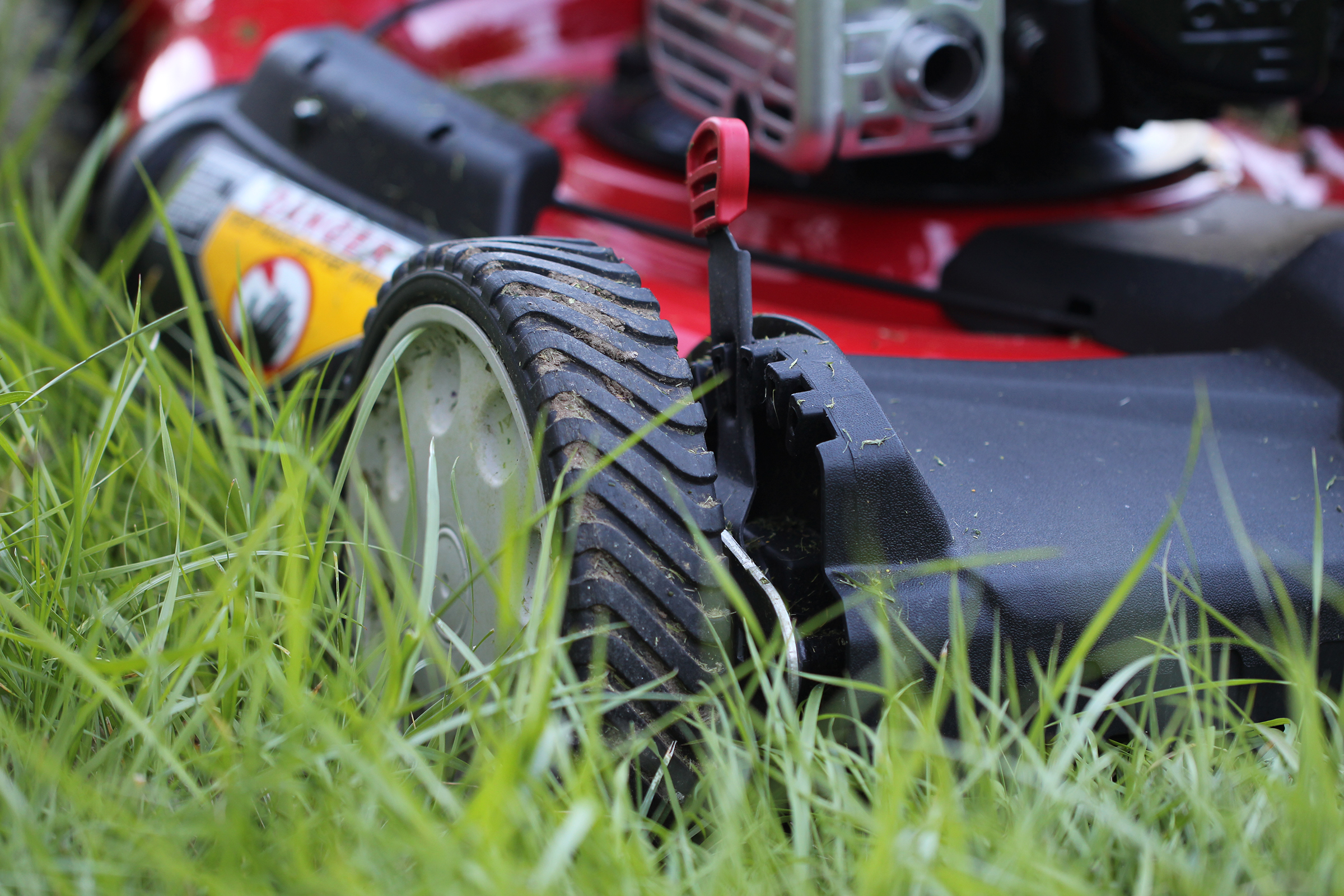 As many people waits for spring to come, many of the people also are beginning to mow their lawn. Hence, towards the end of the midyear a year ago, homeowner's gas lawn mower had been running rather drowsily. Much like snow blowers, people found that there are two ways you can go when acquiring a lawn mower. You can either go for the old school system with the gas-controlled mower or you can go the most present day course and buy an electric lawn mower.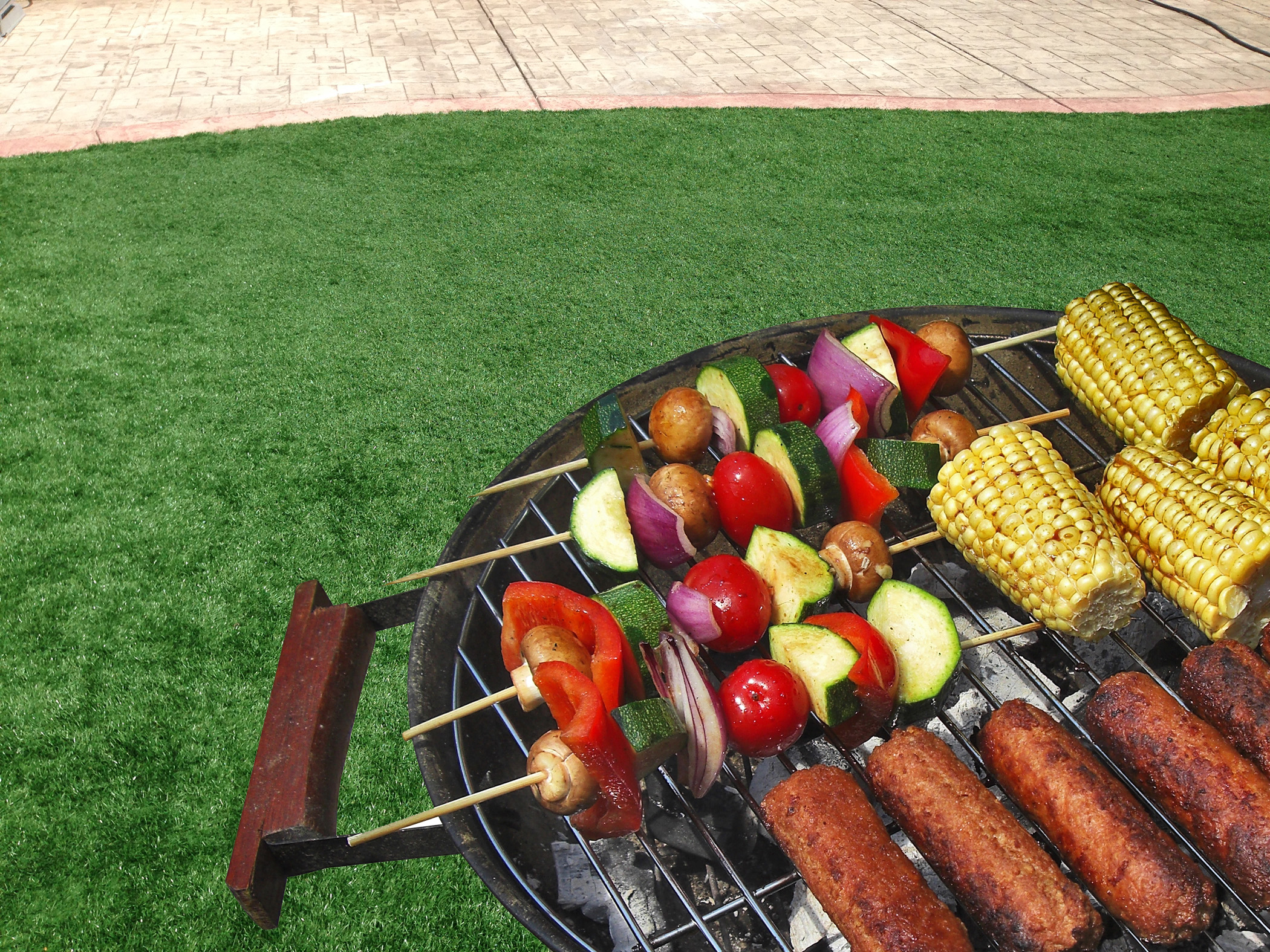 Almost every person wants to live in a beautiful house and at the same time have a beautiful yard to look at. Hence, the very essence of a magnificent yard is having an attractive grass. But, what if your grass seems to be unpleasant? What is your yard has no grass at all? How can you now enjoy your beautiful house without you're an attractive yard? Today, there is quite the best solution for that problem. You can have a beautiful lawn with the use of synthetic.